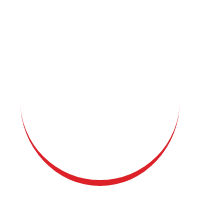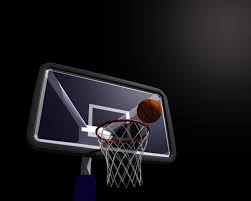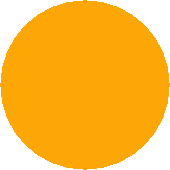 3) Please fill out ALL information below and click the 'Submit'

   button to complete your child's registration.


founded in 1993. Impact Youth basketball tournament is run on a year-round basis, winter and summer. FREE month long basketball clinics are conducted before the beginning of each tournament.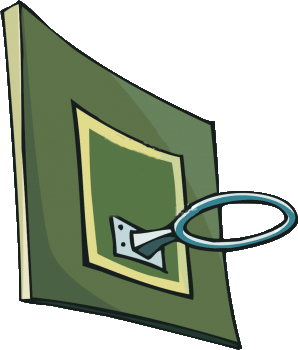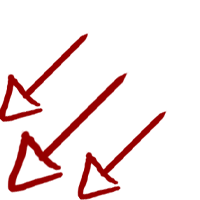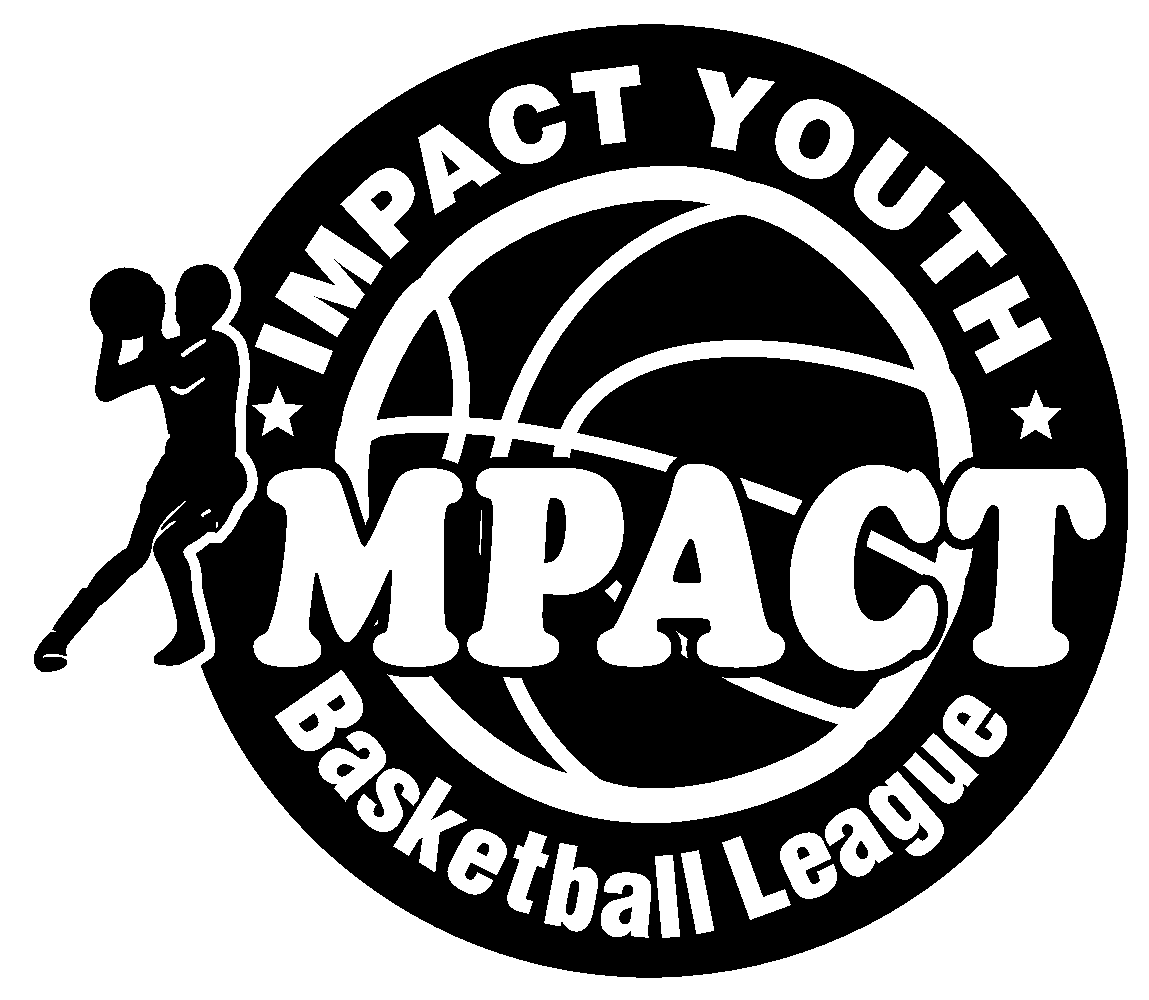 1) Click on Down Payment below to Register.

2) To make any/all additional

   payments please click on the

   star and complete "parents info

   only" and submit!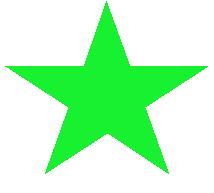 ** Please Note: Installment Plan must Be Completed/ Paid In Full

by Saturday..June 27th - Total Pay = $200.



You will receive a confirmation of payment within 2 business days!


Please Note: You Will Not Be Considered Officially Registered/Unless We Receive Your...

                   1) Payment   •   2) Phone Number   •   3) Email   •   and Child's information